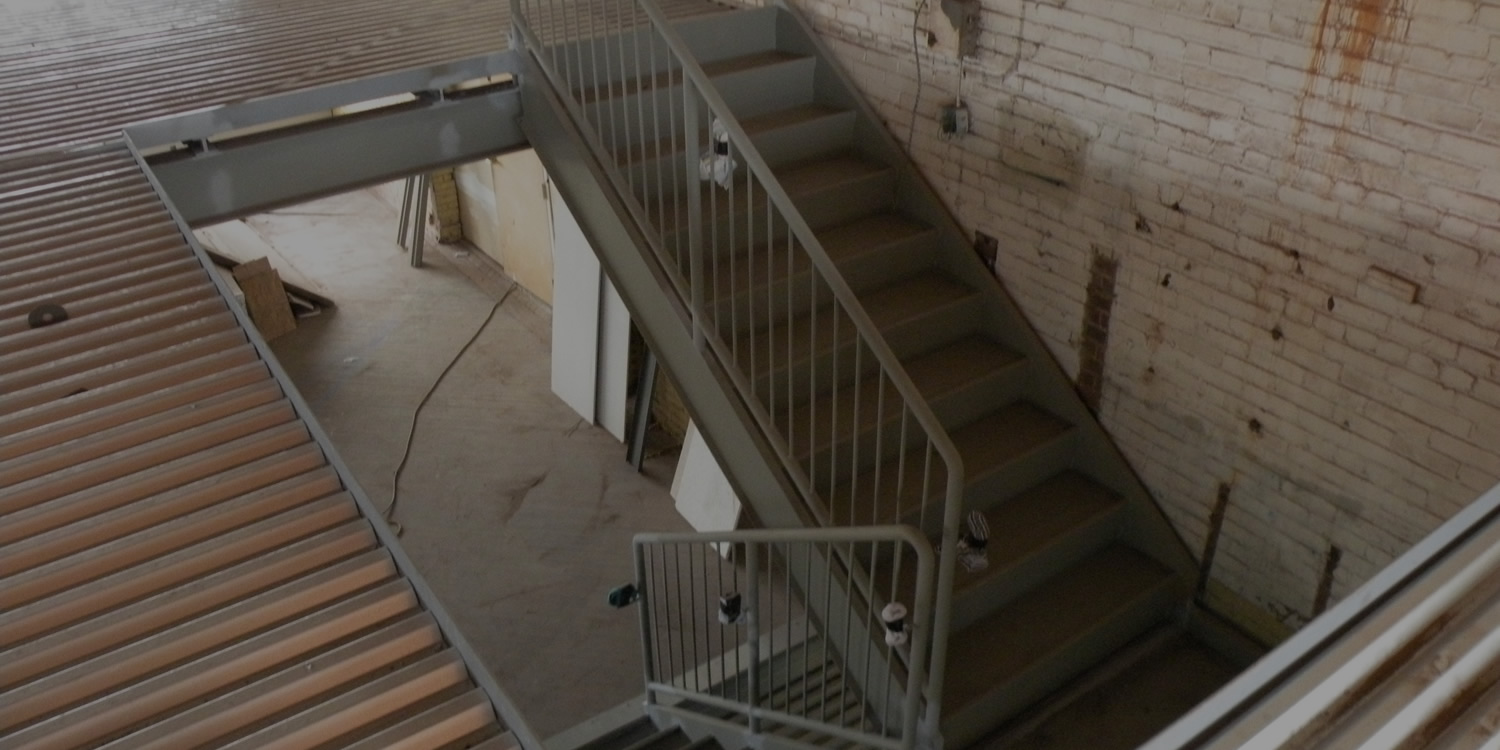 Our structural steel fits, period. When the iron gets hung, proper fit-up is the key to meeting your project's completion schedule. Whether we hang it ourselves or fabricate and deliver it to your erector, our structural steel is fabricated per the AISC Code of Standard Practice and welded by AWS D1.1 Certified Welders.
Quality structural fabrication begins with quality steel detailing. Our erection plans and shop drawings are created with the aid of continually updated 3D modeling software. As details are generated, program files are written to drive our CNC-controlled fabrication equipment. All structural shapes and plates are prepared on our Automated Beam Line and Plasma Cutting Table.
Sizing, copes, holes, slots, weld-preparations, piece-marks, and parts locations for each structural member are performed on our robotic high-definition plasma cutting system with a multi-axis torch head. As members are fit, welded-out, and inspected, they receive their specified surface preparation. All primers and top-coats are then applied, cured, and inspected within our climate controlled indoor coatings facility.
Our work history confirms that a half-ton customer is not too small to be ignored, nor is a several-hundred-ton customer too large to satisfy. We would be pleased to offer you pricing for your next fabricate and deliver or fabricate and erect structural steel requirement.
Please contact us today for more information.