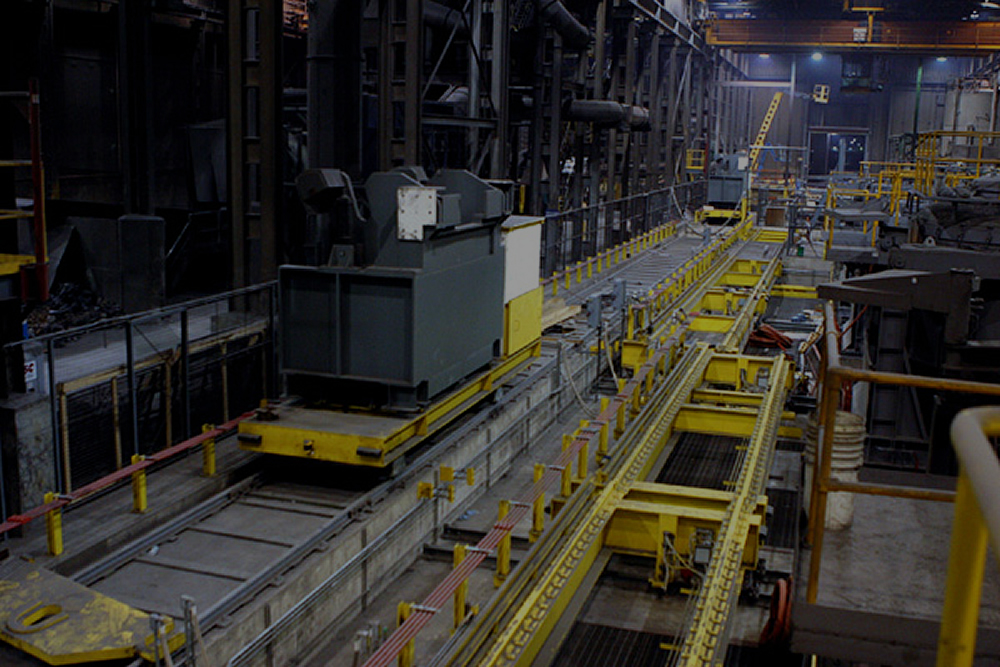 Since Penn-American's inception, we are fortunate to have been invited to fabricate and install many different types of material handling systems. We have designed, fabricated, and installed mechanical belt conveyors, pneumatic conveying systems, grain elevators, screw conveyors, augers, and process piping systems to serve the industrial, mining and minerals, agricultural, pharmaceutical, and food industries.
We can fabricate your material handling systems framework, supports, hangers, access platforms, etc. from carbon or stainless steel. You can drop ship your purchased parts to our facility for assembly or you can choose to have us purchase them for you.
When you need to convey heavy solids, fine particulate, powders, resins, or slurries, Penn-American offers you our expertise. Please contact us for pricing, design assistance, fabrication, assembly, and installation services.