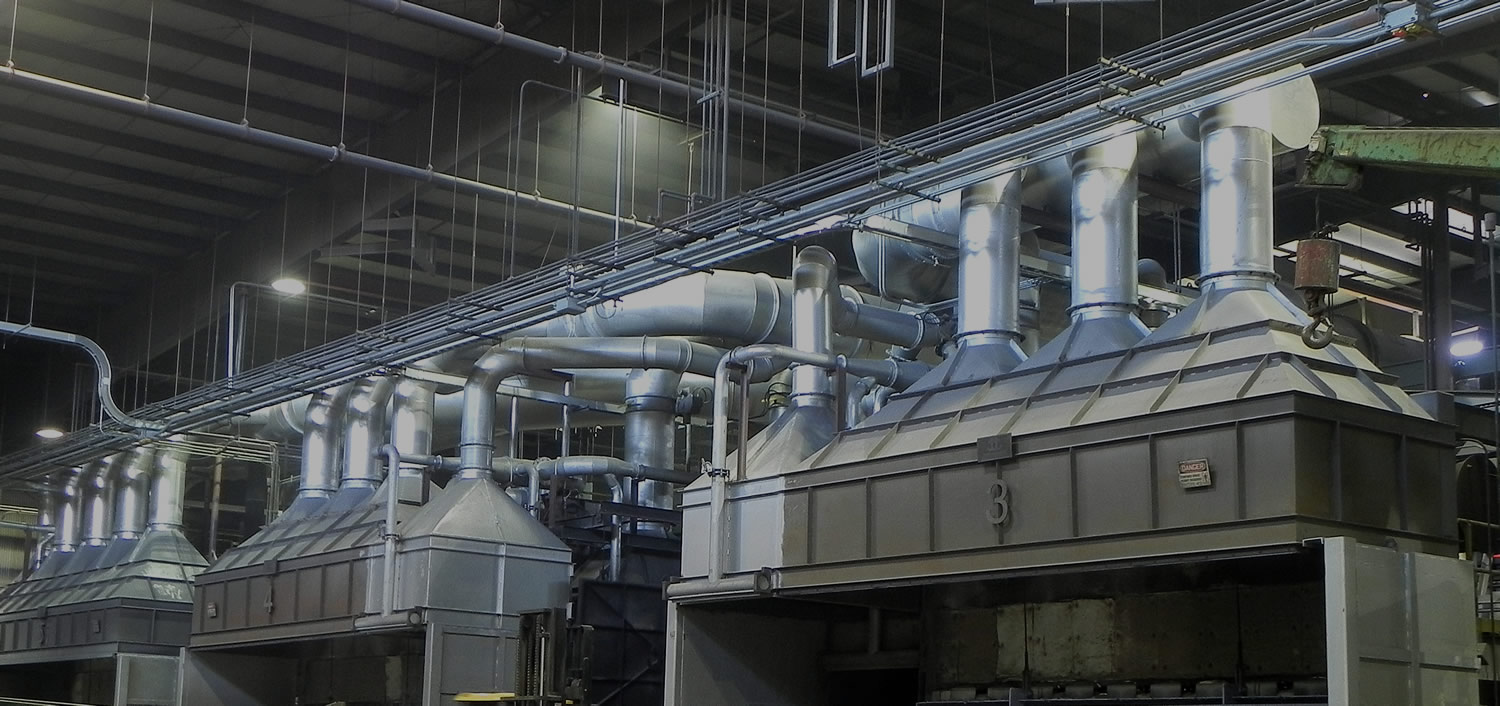 Penn-American has the equipment, manpower, and experience to install all that we fabricate. We also install machinery and systems that have been supplied by specialized manufacturers. These types of projects often include the removal of existing equipment, demolition, lay-out, and site preparation for installation and tie-in of new equipment.
Our equipment installations include machinery and accessories such as casting machines, grain silos and elevators, mechanical and pneumatic conveyors, hammer mills, pellet mills, turn-heads and spouting, coolers, dryers, kilns, roof-top units, process piping, and compressed air systems to name a few. Some of our customers have contracted us to provide maintenance services to ensure that all equipment and systems are functioning properly and efficiently.
When you are planning a specialized equipment purchase for plant expansion or replacement of existing, contact Penn-American to provide installation and maintenance services, as well as fabrication and installation of required accessories and supports.